1 left in stock
 Taking the LBD to a whole new level, the Bjorn dress by Celia B is the perfect choice for evening cocktails or just dancing the night away under the stars. Made from super soft cotton this stylish little black dress strikes a wonderful balance between flirtatious fun and sheer elegance. Featuring sharp pleated layers that spiral in tiers around your body, the Bjorn offers a clever twist on a classic. Skilled tailoring offers good support and a wide pleated collar creates a touch of theatre, a plunging neckline with embroidered detail reveals just the right amount of decolletage.
Please note: we recommend that this dress is professionally dry cleaned. The dress can be hand washed, but the pleats will soften if washed with water.  
Details
79% cotton, 18% nylon, 3% spandex
Dry clean  
Spanish brand Celia B believes in empowering people to feel special and unique by creating timeless, fun and unusual designs that transmit to those wearing them a spirit of uniqueness and freedom that goes beyond fashion trends. They focus on making high quality garments that you will fall in love with, that have a cultural and artistic link and that will have a longer and happier life than those made only to last six months. Reducing the amount of clothes we buy every season, will have a better impact in the production and consumer cycle, and therefore also will have less of an ecological impact.
Size Guide 
S - dress size 8/10  
Bust: 45cm 
Waist: 36cm
Collar to hem: 89cm
M - dress size 10/12 
Bust: 47cm
Waist: 39cm
Collar to hem: 89cm
L - dress size 12/14 
Bust: 49cm
Waist:41cm
Collar to hem: 89cm



CELIA B Bjorn Dress
Size Chart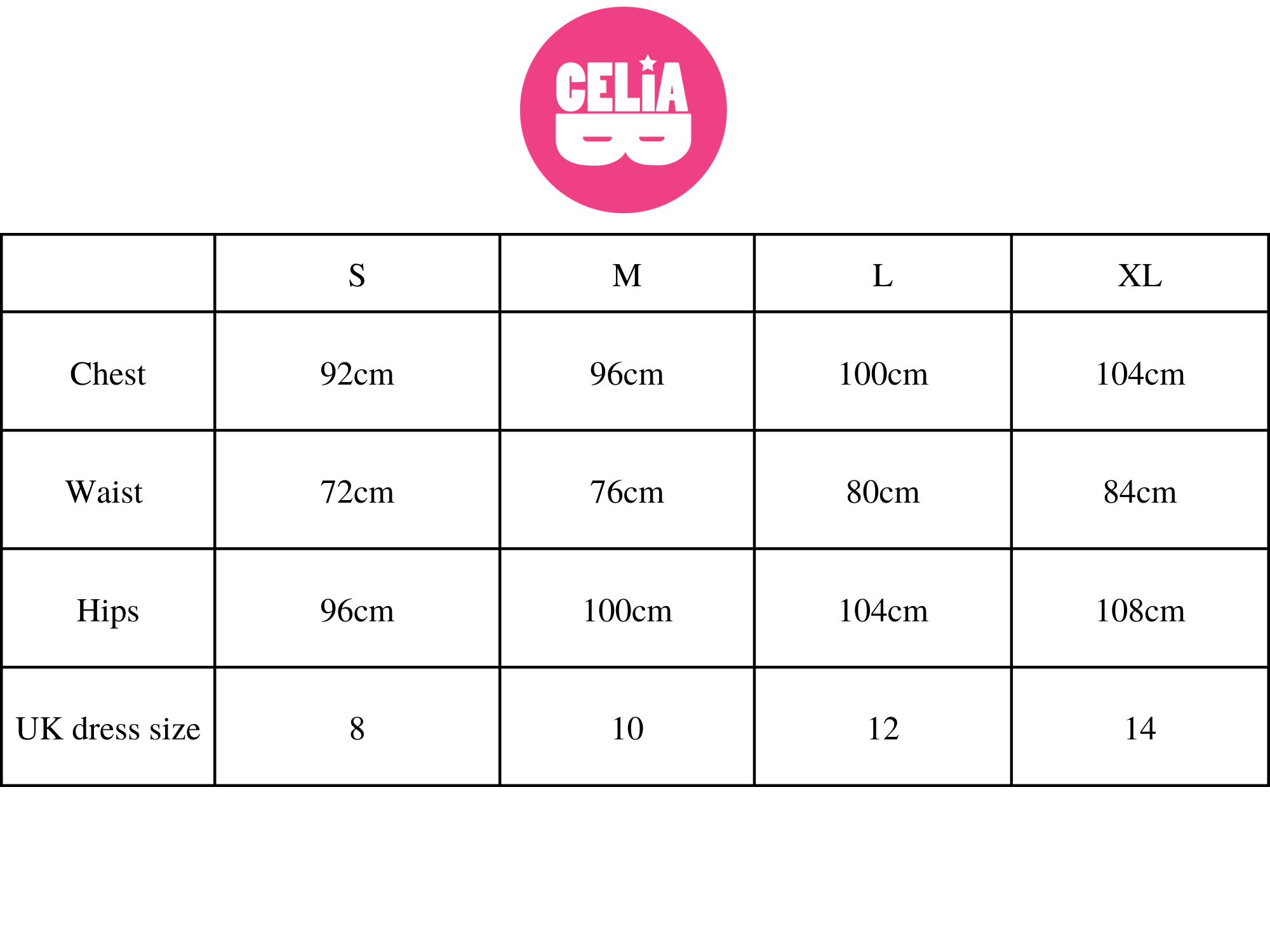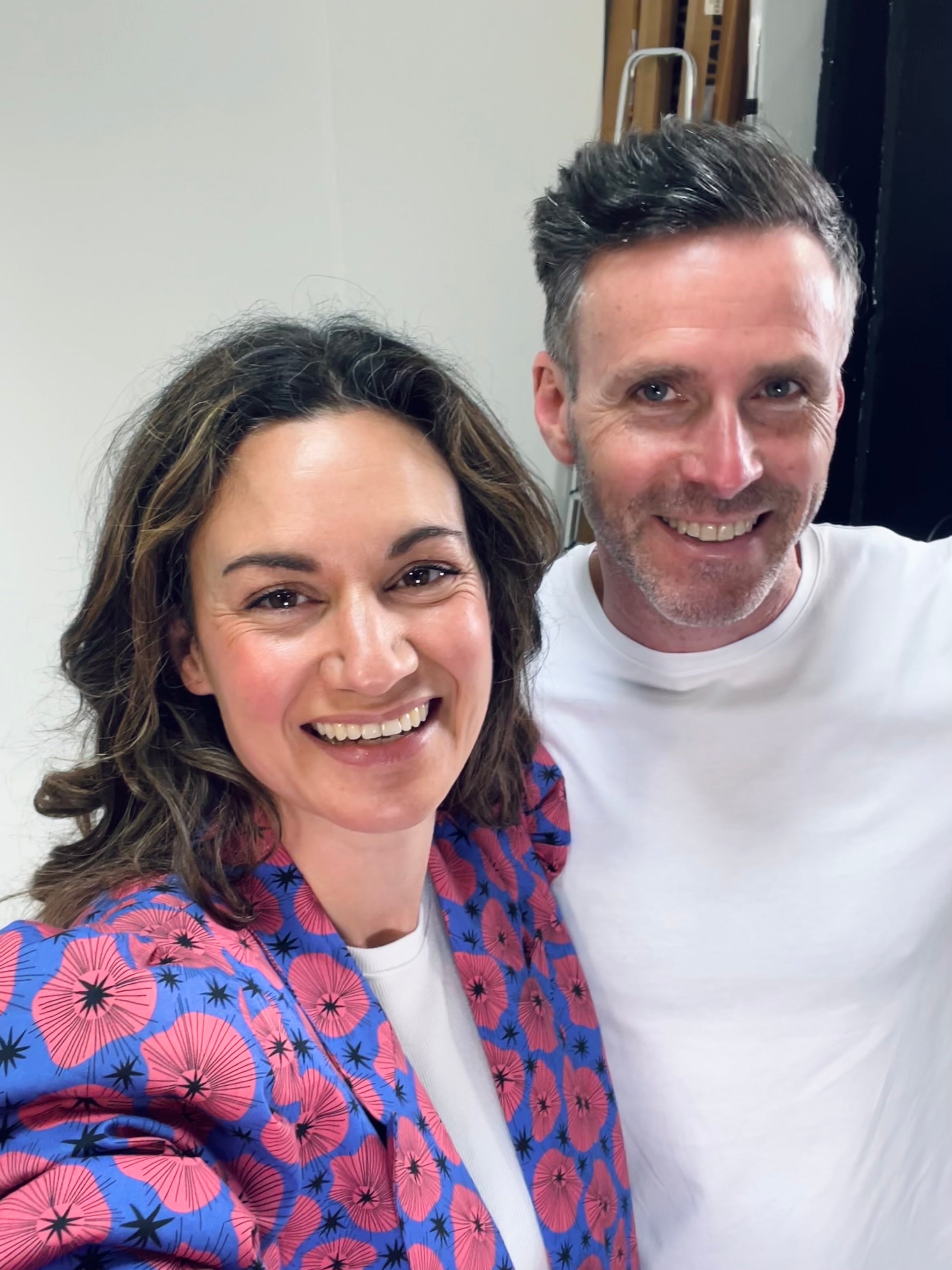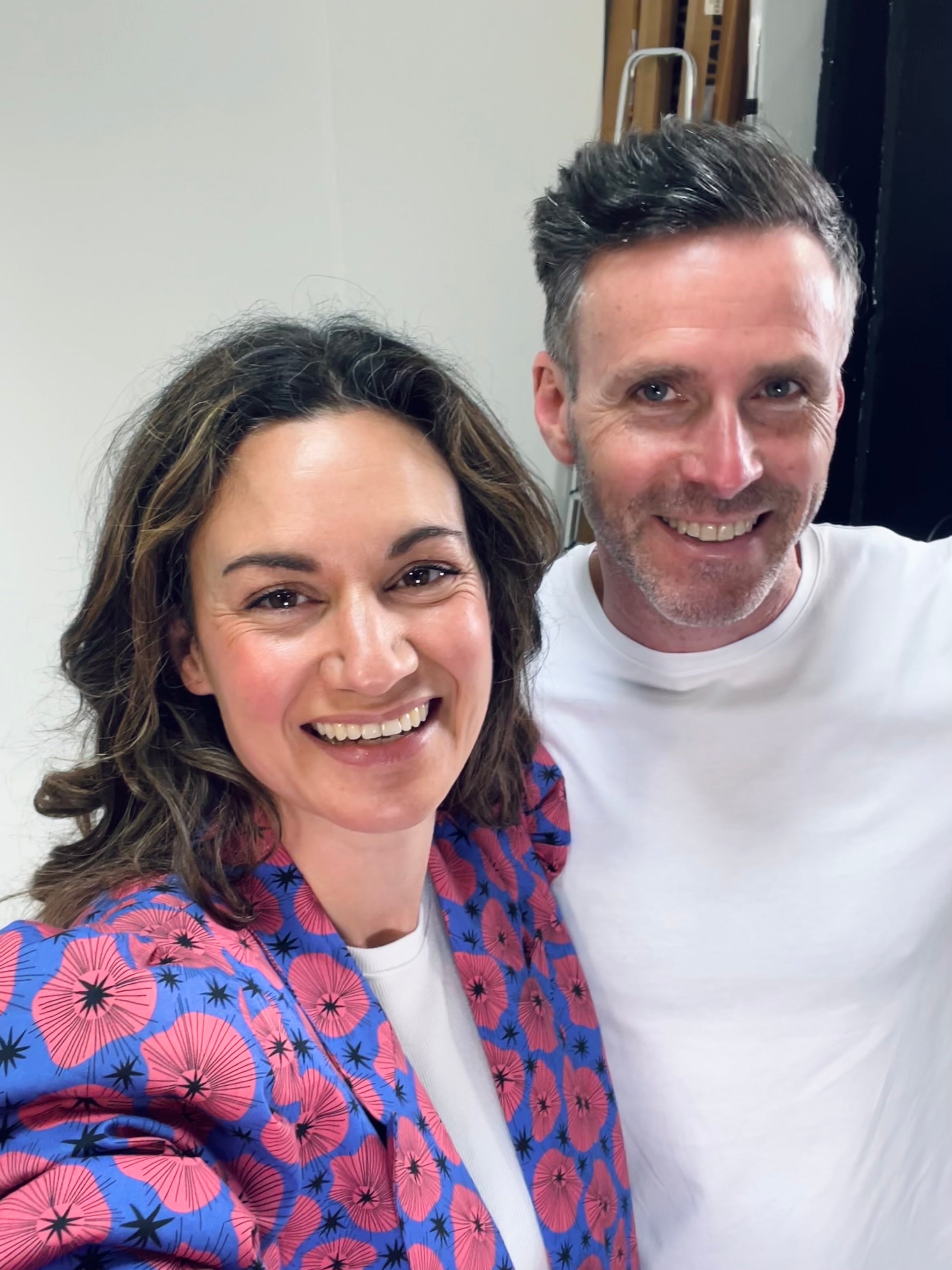 hello!
We're Serra & David, the founders of Pasha Living. Pasha Living was born from a love of our heritage and a desire to chase the sun. We hand select every item on our website, bringing you the best curated edit of holiday and beachwear.