TDL WITH LOVE | Mara Black
2 left in stock
Welcome to the colourful world of TDL With Love, a Colombian swimwear brand that embodies creativity, fun, and playfulness in every piece. Hand crafted with luxury fabrics, each design is a limited edition run, ensuring exclusivity and uniqueness. Once they're gone, they're gone, making TDL pieces a coveted addition to any swimwear collection.
The bohemian chic aesthetic of TDL is sure to catch your eye, with intricate details and bold prints that exude personality and confidence. But TDL's beauty goes beyond the surface. Ethically made in Colombia, each piece is a testament to the brand's commitment to positive fashion and supporting local artisans.
TDL draws inspiration from Latin American design and infuses each piece with a dose of  avant-garde craftsmanship. TDL is made with love and worn with joy.
Mara black
Crochet detail
Adjustable halter-neck
Adjustable back-tie
Adjustable bottom side ties 
Moderate coverage 
Fully lined
Sold as a set
Hand made in Colombia 
Size Guide 
TDL WITH LOVE | Mara Black
Size Chart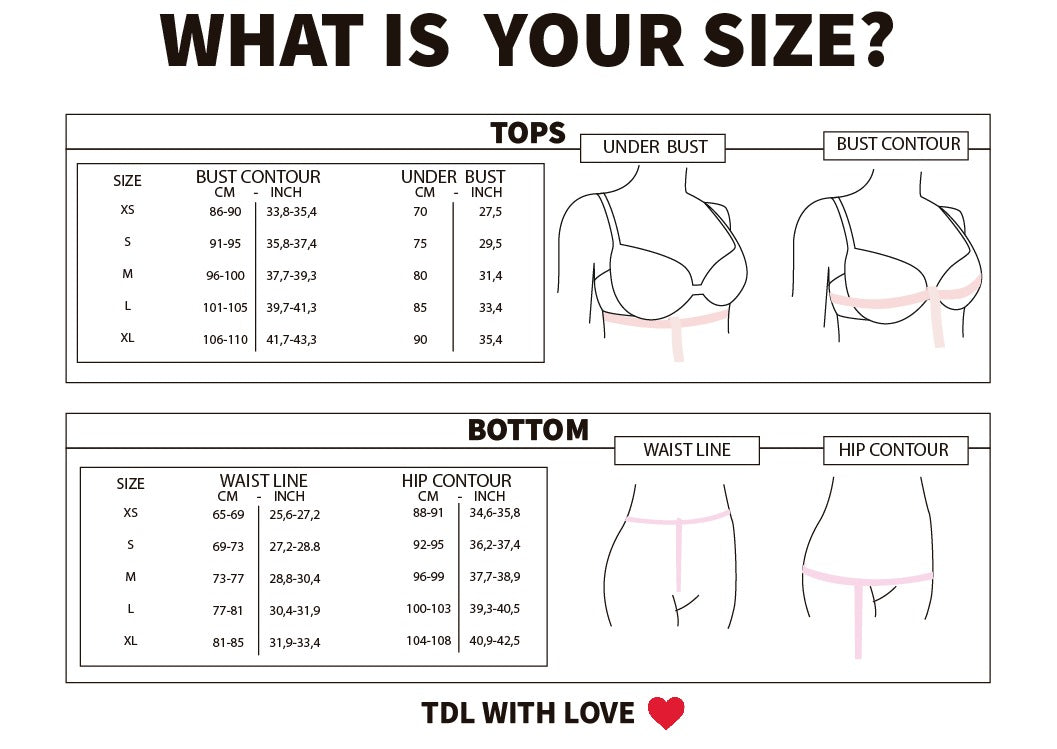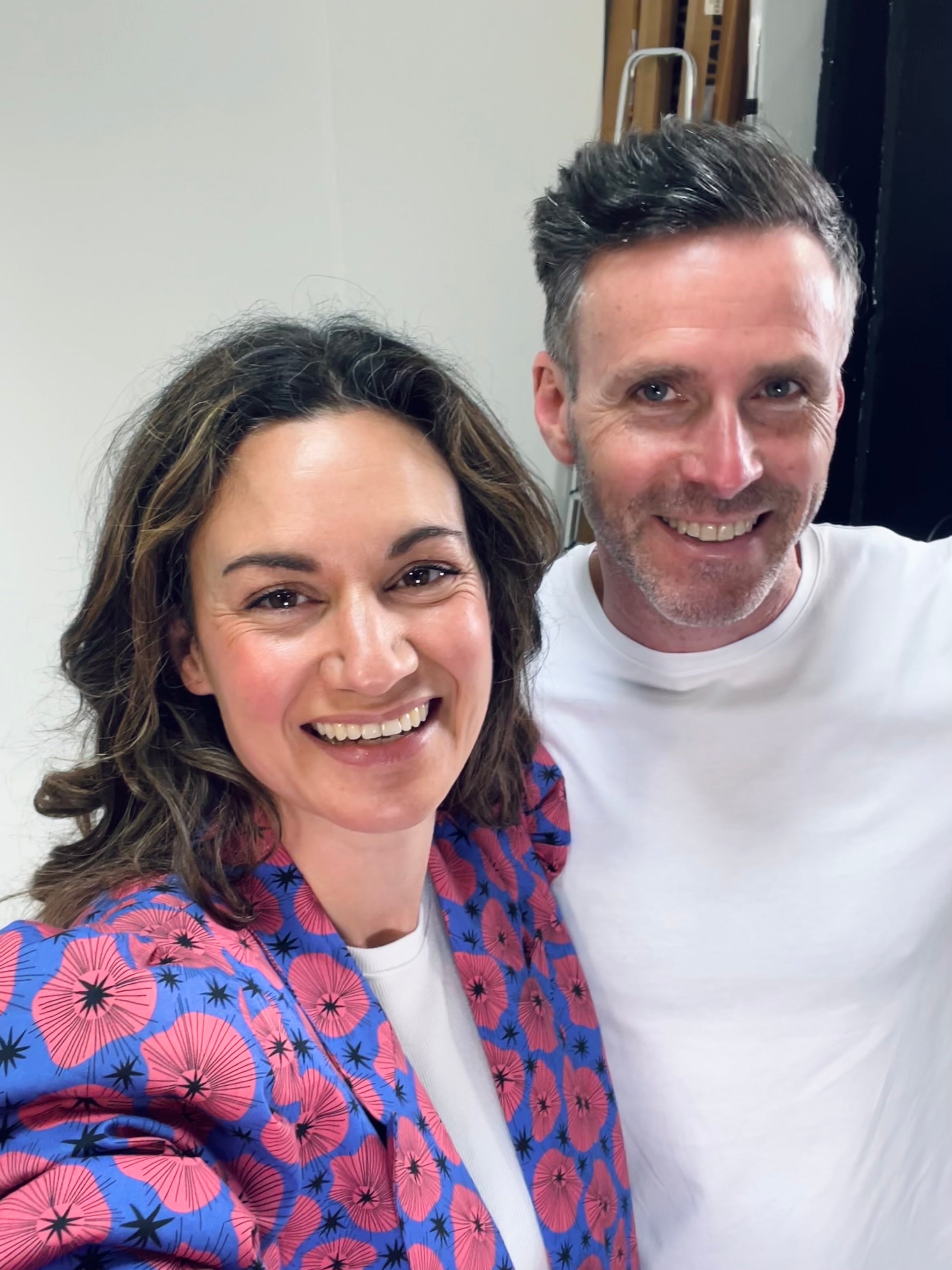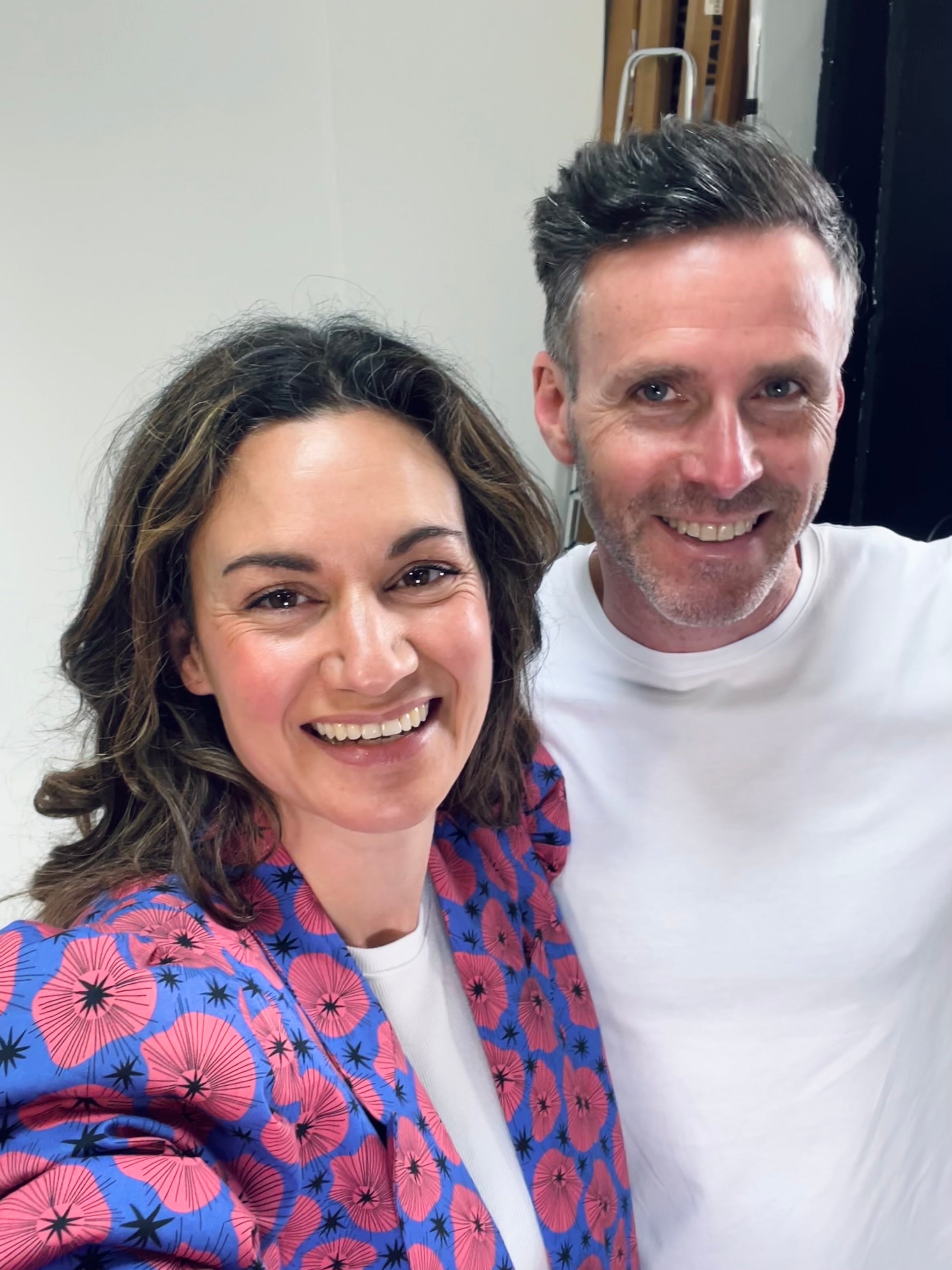 hello!
We're Serra & David, the founders of Pasha Living. Pasha Living was born from a love of our heritage and a desire to chase the sun. We hand select every item on our website, bringing you the best curated edit of holiday and beachwear.