PITUSA Inca Sundress | Nude
A beautiful soft caramel colour with bright red trim.
Out of stock
Add a touch of South American sunshine to your wardrobe with the Inca Sundress by Pitusa. Made from super soft, burnout fabric this flowing maxi dress in bright watermelon pink edged has Pitusa's signature, eye catching Inca trim in neon yellow. 
**Please note that this is a sheer burnout fabric which is semi-transparent. 
Size Guide
Petite is roughly 1-inch narrower than the Standard size and 2-3 inches shorter, depending on style. If you are 5ft 4" or shorter we recommend a petite. 
Measurements for Petite:
Bust (1" underarm): 25 in
Length (HPS): 53 1/4 in
Width: 30 1/4 in
Measurements for Standard:
Bust (1" underarm): 26 in
Length (HPS): 56 1/4 in
Width: 32 1/4 in
Product Details 
Machine Wash cold, hang dry
Made in Peru
About Pitusa 🖤 
Founded in 2010, Pitusa (pee-too-sah) was established with the goal of providing high quality, comfortable and affordable beachwear. Their focus is to continuously create clothing that empowers women, while offering a lighthearted aesthetic that transitions from beach to street.
Pitusa draws its inspiration from the beauty that every woman has to offer, from all the cultures of the world. Their garments are made from the finest Peruvian and Indian cotton, using a vibrant colour palette and our signature Inca trim.
Pitusa predominantly employs women-owned ateliers, in Peru, Bali and India. All garments are manufactured under ethical and fair trade working conditions.


PITUSA Inca Sundress | Nude
Size Chart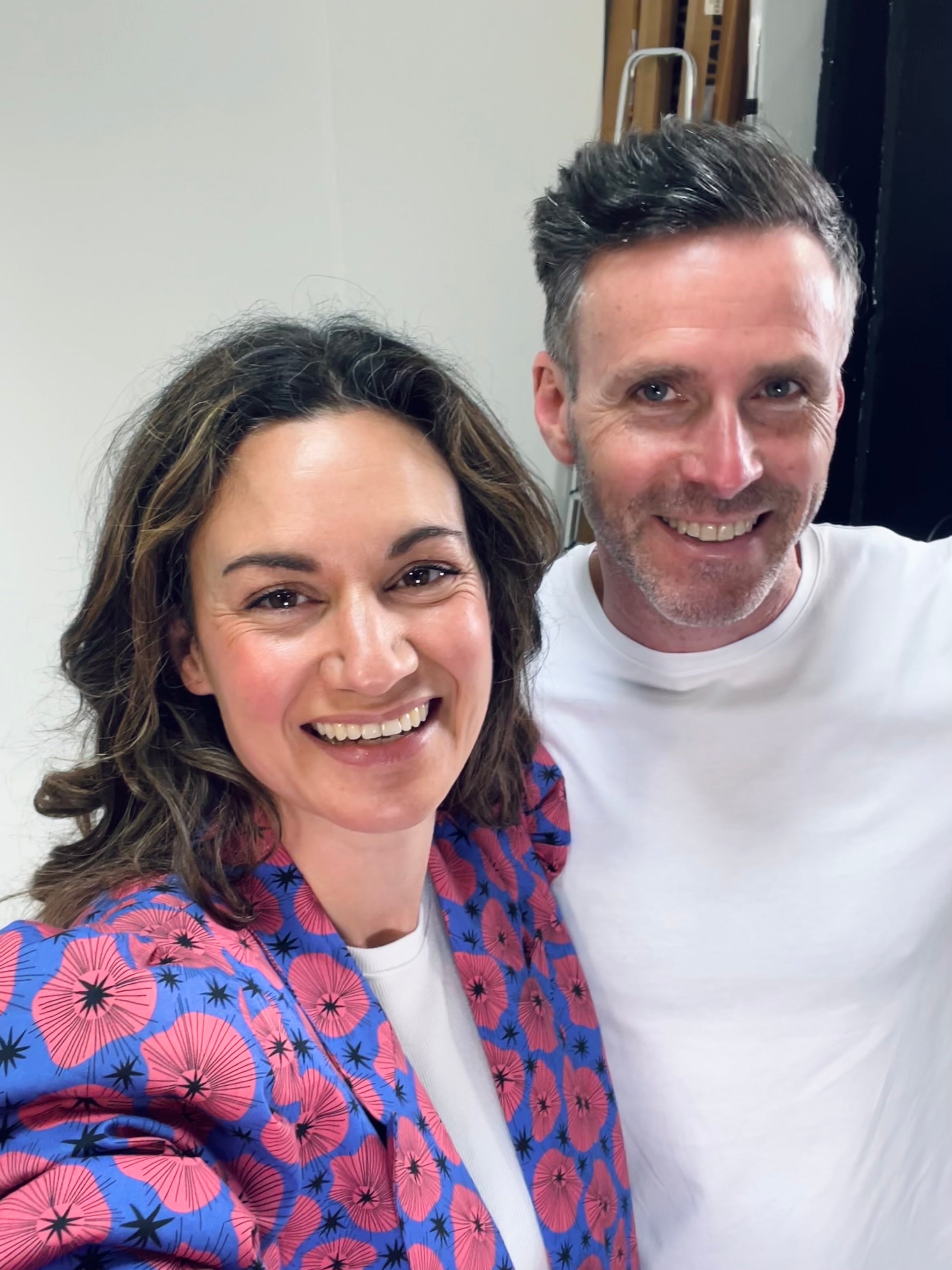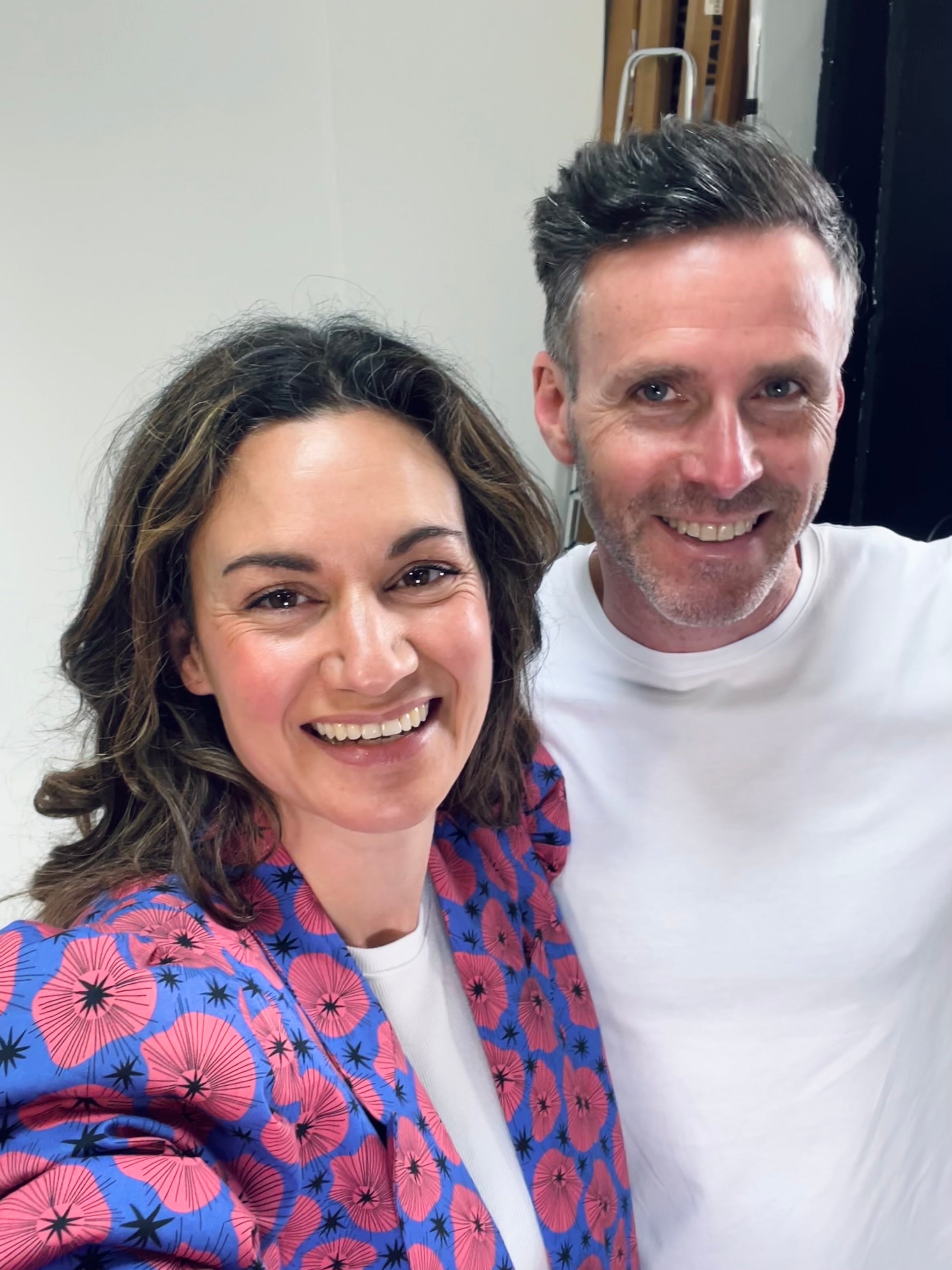 hello!
We're Serra & David, the founders of Pasha Living. Pasha Living was born from a love of our heritage and a desire to chase the sun. We hand select every item on our website, bringing you the best curated edit of holiday and beachwear.