DEVOTION TWINS Haunai Off-White Zip Hoodie
1 left in stock
Relax in style with this classic off-white, zipped hoddie, detailed with a finely stiched geometric pattern, an adjustable-pull at the hem and zipped pockets. The slightly wide back (which has a fleece reverse), creates a gorgeous cape-like look. Perfect for cosy weekends and Après-ski.
Wear with matching trackpants. 
100% cotton   
Loose fit.
S - 8/10 
M 12/14 
DEVOTION TWINS Haunai Off-White Zip Hoodie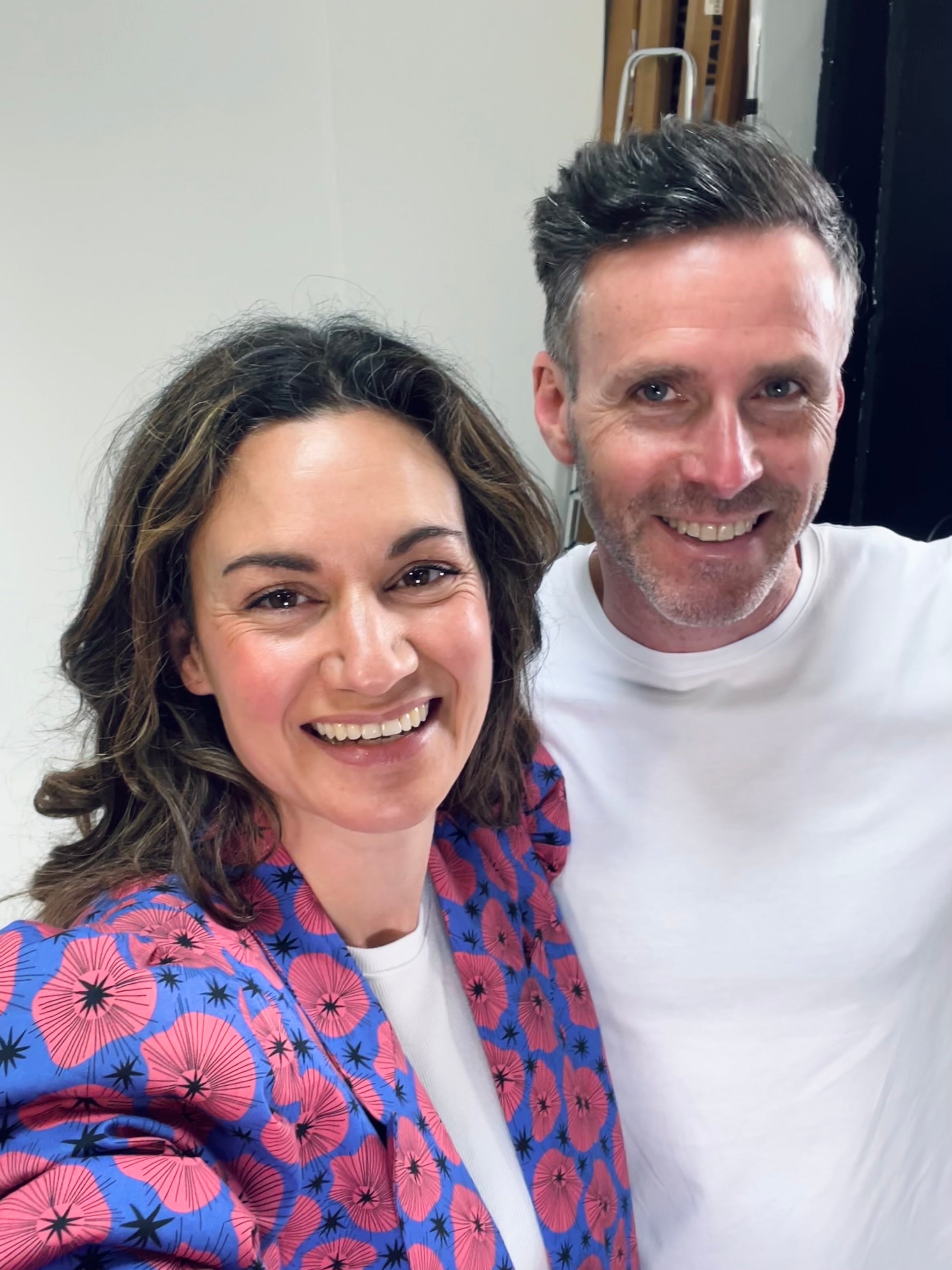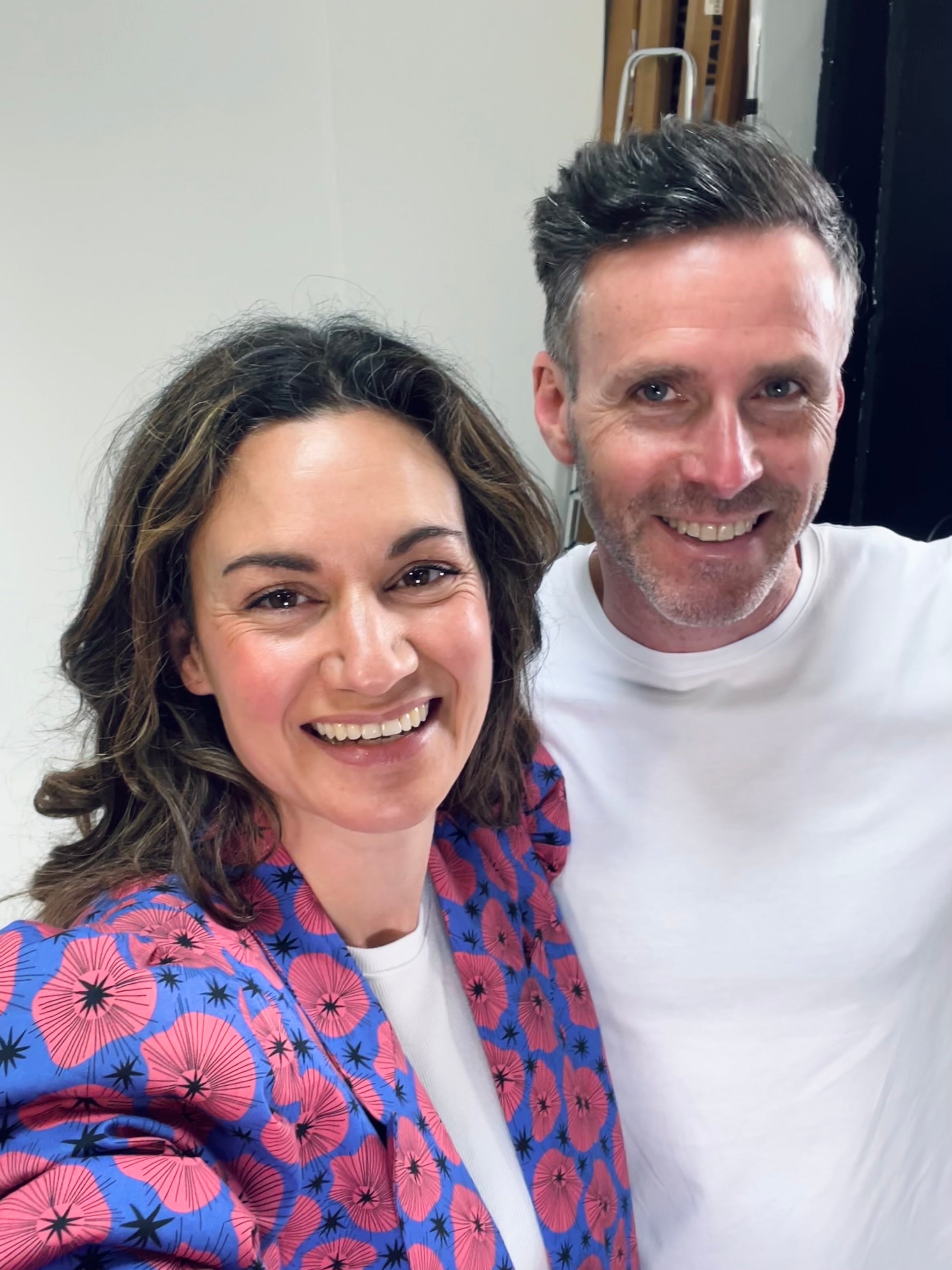 hello!
We're Serra & David, the founders of Pasha Living. Pasha Living was born from a love of our heritage and a desire to chase the sun. We hand select every item on our website, bringing you the best curated edit of holiday and beachwear.