1 left in stock
We love this vibrant and playful trouser suit by Celia B. The print is a violet base covered in bright pink and black starburst flowers. The jacket is a short length, with three-quarter length sleeves. It is elasticated at the back to give a tailored look, and has Celia B's signature puffed shoulders. Wear the matching trousers for a coordinated and sophisticated look, or mix and match them with other wardrobe staples for endless style options. *please note the buttons are different from those in the main images, please see additional images. 
Details
79% cotton, 18% nylon, 3% spandex
Dry clean  
Introducing Celia B: A Visionary Fashion Designer Redefining Style. Celia B is a renowned fashion designer known for her impeccable craftsmanship, artistic vision, and modern trends. With a passion for self-expression through clothing, she blends timeless elegance with contemporary flair, creating garments that make a statement. Celia B's designs cater to fashion-forward individuals who appreciate quality, sophistication, and innovation. She prioritises sustainable fashion by using ethically sourced materials and working with skilled artisans. Explore our curated collection and embrace the essence of luxury, individuality, and sustainability with Celia B's fashion revolution.
Size Guide 
S : UK dress size 8
M : UK dress size 10
L : UK dress size 12
XL : UK dress size 14
| | | | | |
| --- | --- | --- | --- | --- |
|   | S | M | L  | XL |
| Chest  | 92cm | 96cm | 100cm | 104cm |
| Waist | 72cm | 76cm | 80cm | 84cm |
| Hip | 96cm | 100cm | 104cm | 108cm |
CELIA B Samoa Jacket
Size Chart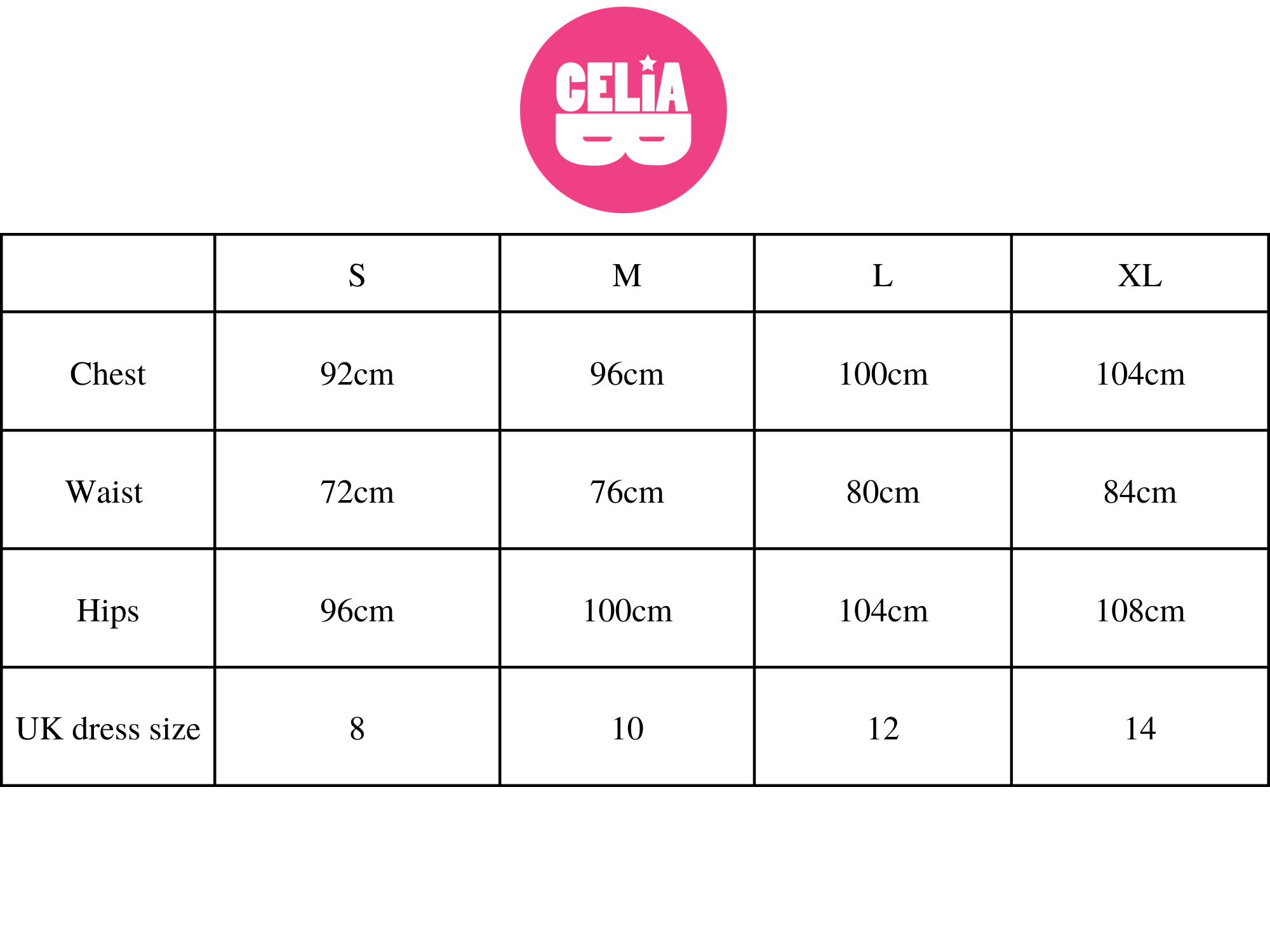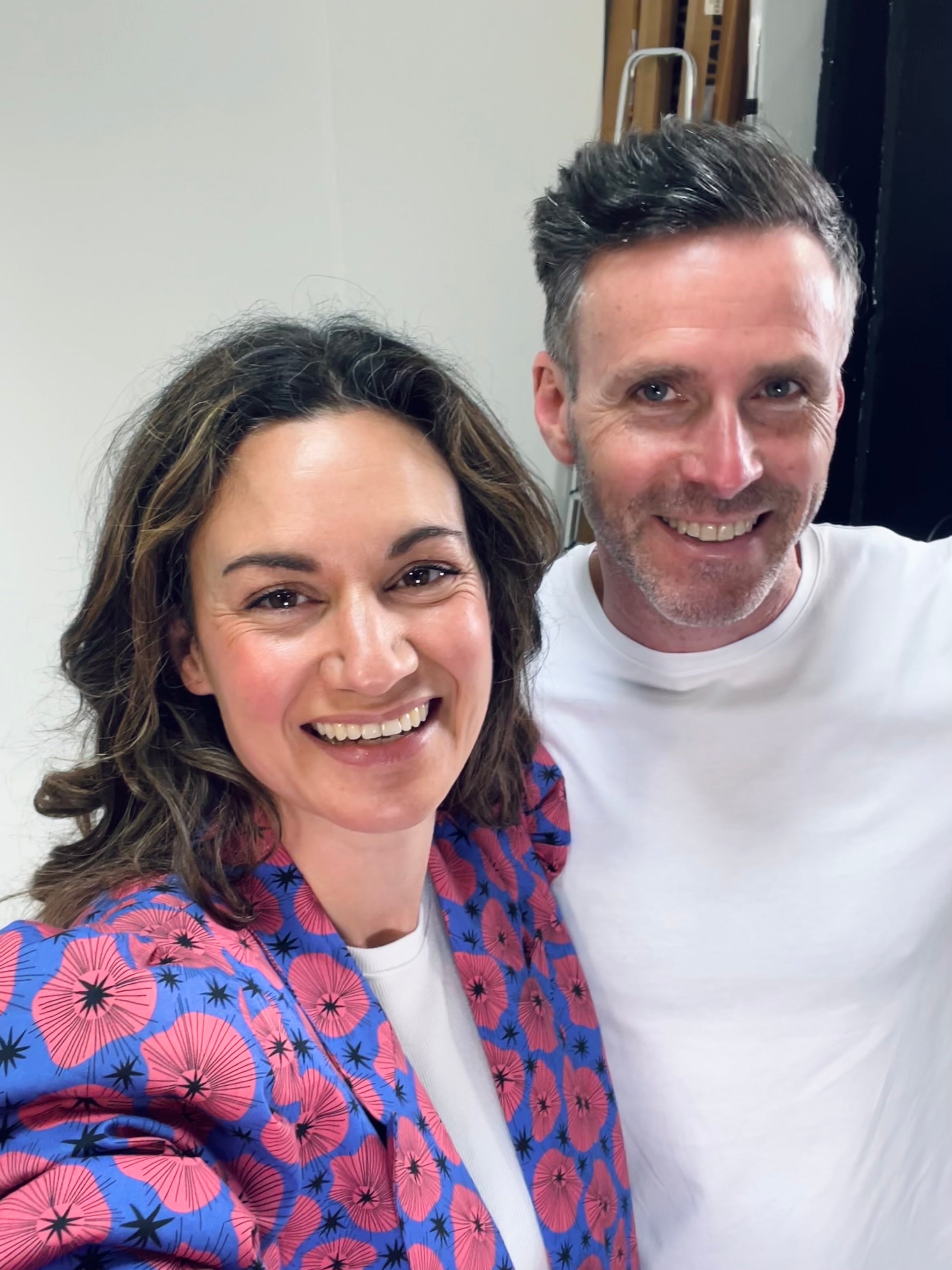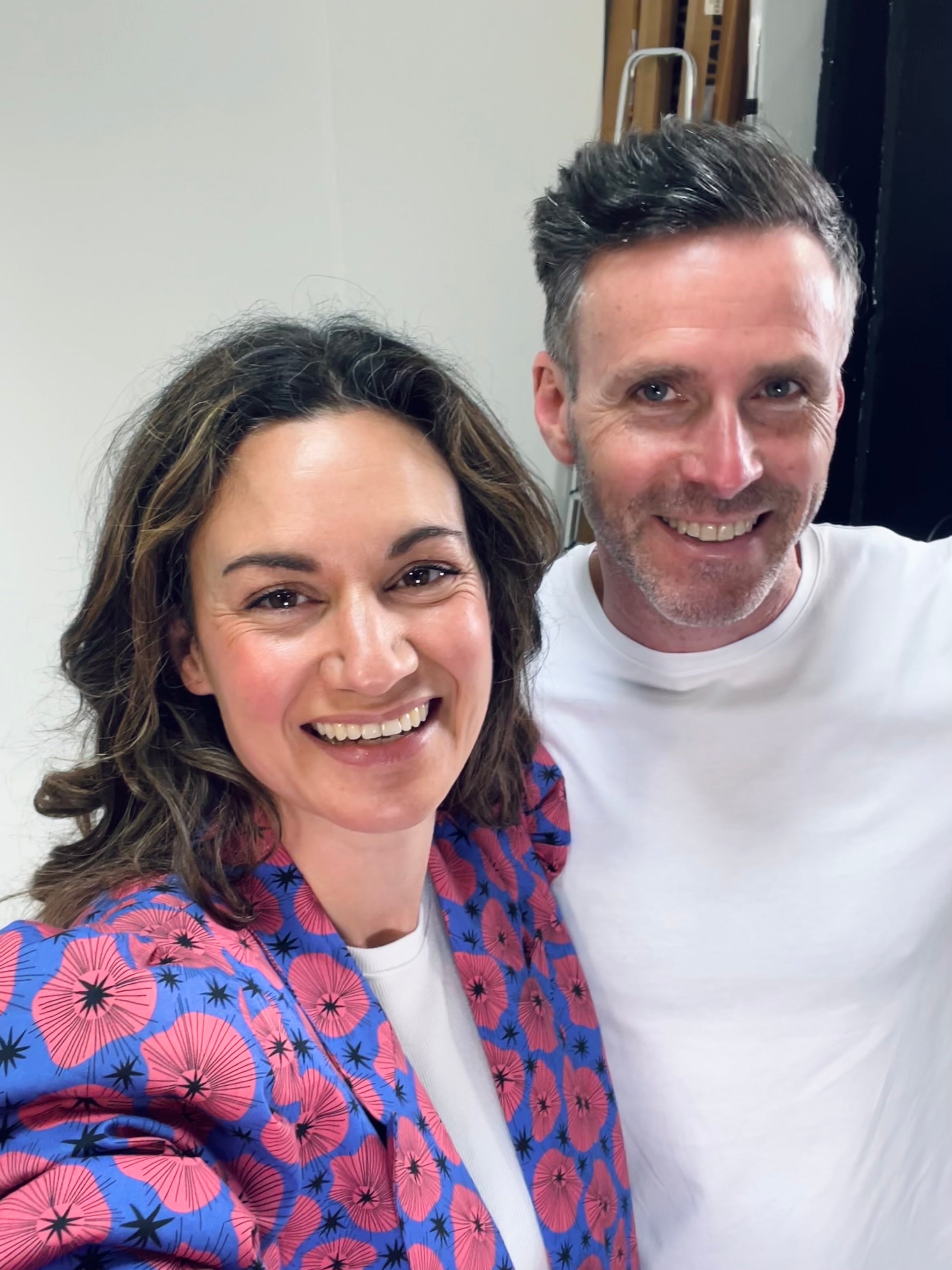 hello!
We're Serra & David, the founders of Pasha Living. Pasha Living was born from a love of our heritage and a desire to chase the sun. We hand select every item on our website, bringing you the best curated edit of holiday and beachwear.