1 left in stock
Summer has arrived and with it this gorgeous floral print dress by Celia B. Perfect for any sunny occasion this stylish mid length dress would make a wonderful addition to any wardrobe. Skilfully tailored, the Freya dress with its front button fastening, colourful embroidered loops and scalloped detail is simply elegant. Created from several tiers the Freya features a tie-waist, which can be adjusted for a more cinched look and Celia B's signature embroidered puffed sleeves and collar.
An amazing occasion dress for the summer .  
Details
97% cotton, 3% spandex
Dry clean  
Spanish brand Celia B believes in empowering people to feel special and unique by creating timeless, fun and unusual designs that transmit to those wearing them a spirit of uniqueness and freedom that goes beyond fashion trends. They focus on making high quality garments that you will fall in love with, that have a cultural and artistic link and that will have a longer and happier life than those made only to last six months. Reducing the amount of clothes we buy every season, will have a better impact in the production and consumer cycle, and therefore also will have less of an ecological impact.
Size Guide 
S - dress size 10  
Bust: 46cm  
Waist: 38cm
Collar to hem: 125cm
M - dress size 12 
Bust: 48cm  
Waist: 40cm
Collar to hem: 125cm
L - dress size 14  
Bust: 50cm  
Waist: 52cm
Collar to hem: 125cm



CELIA B Freya Dress
Size Chart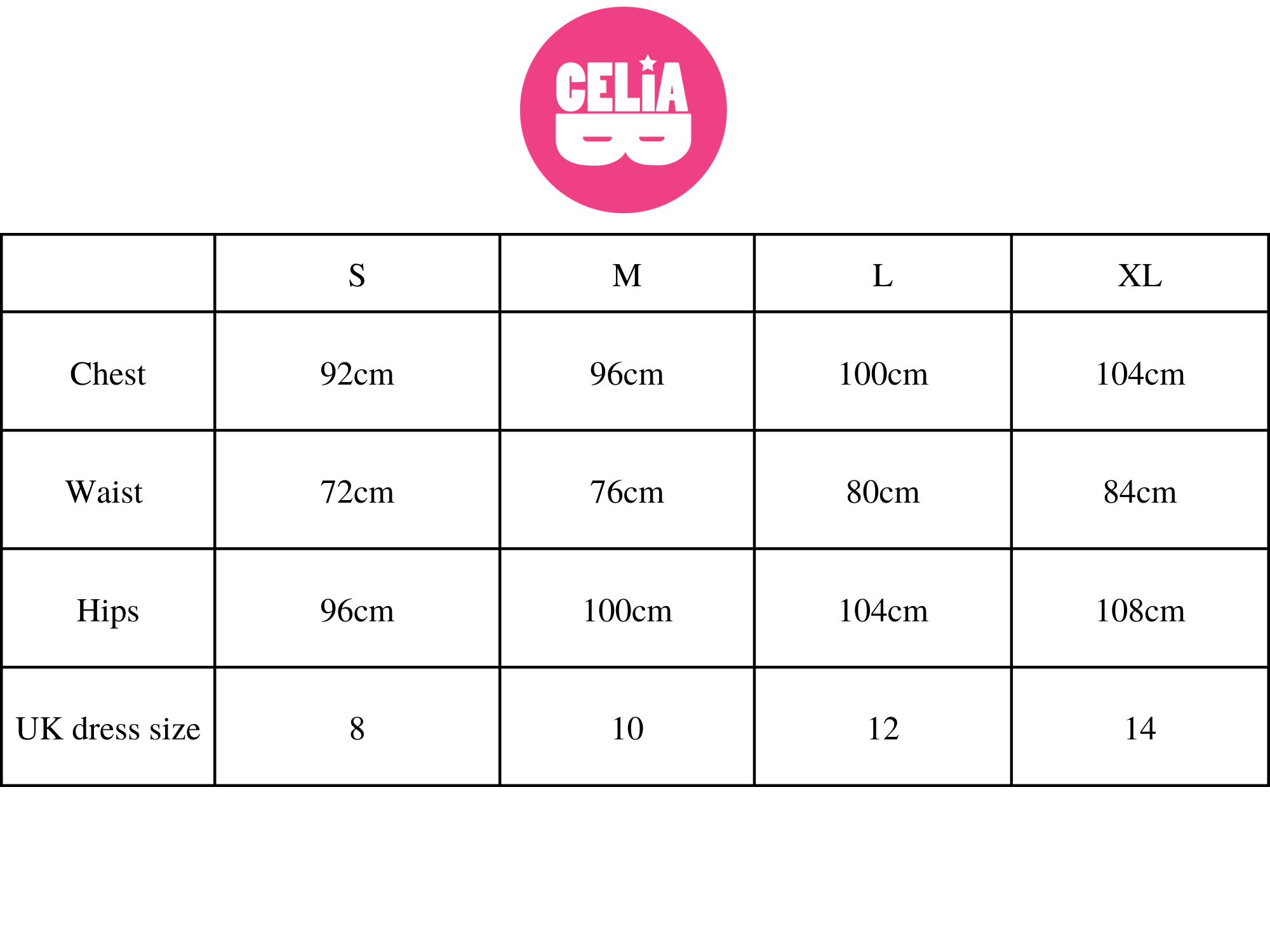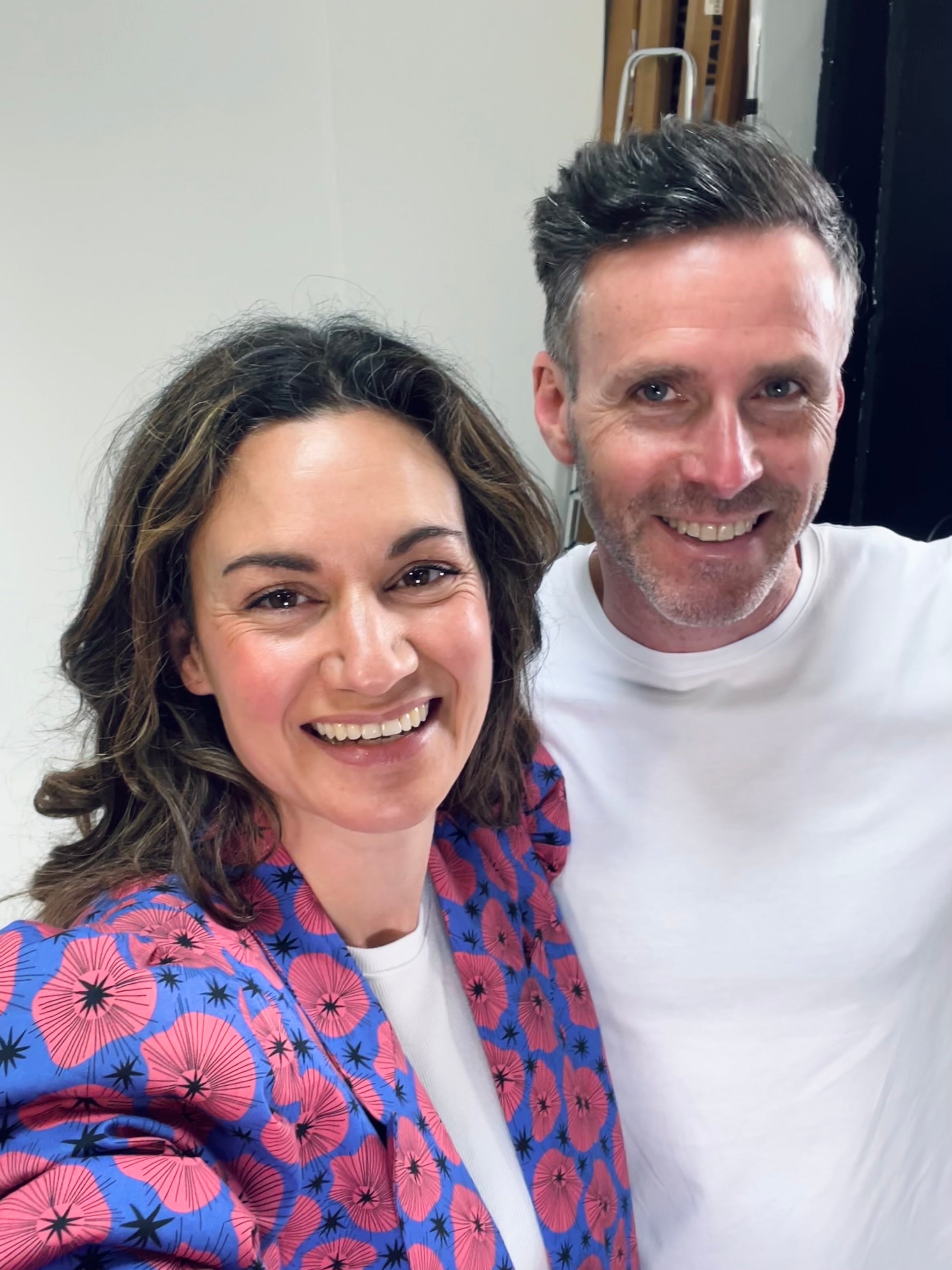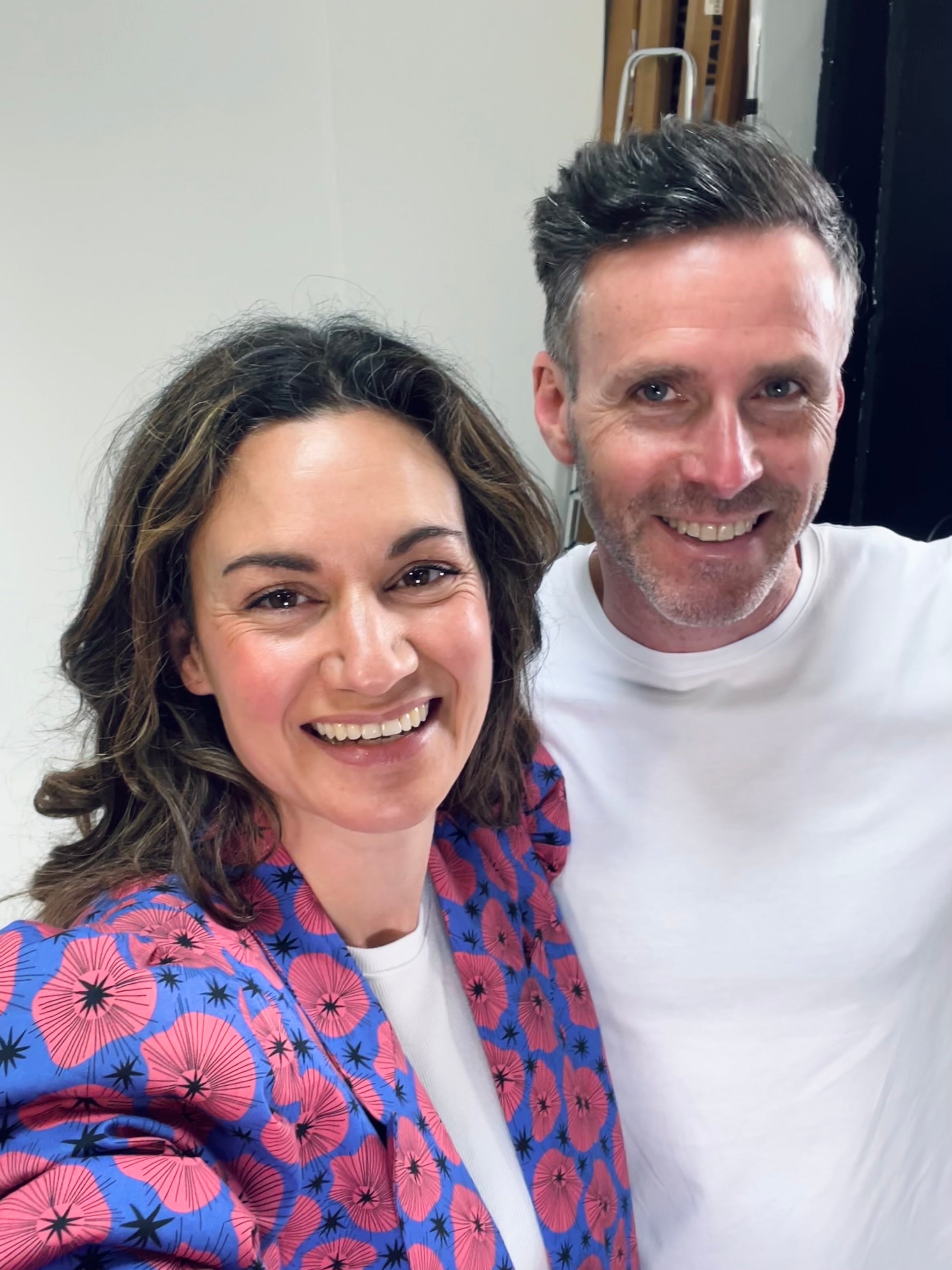 hello!
We're Serra & David, the founders of Pasha Living. Pasha Living was born from a love of our heritage and a desire to chase the sun. We hand select every item on our website, bringing you the best curated edit of holiday and beachwear.