Out of stock
Shimmering like the iridescent wings of a hummingbird, the Acke dress by Celia B is simply magical. This glam rock cocktail dress with its sharp pleated detailing is an absolute scene stealer. Beautifully made from super soft fabrics, this stylish party dress fuses flirtatious fun with evening elegance. Featuring sharp pleated layers that spiral in tiers around your body catching the light as you move, it's the ultimate party dress. Skilled tailoring offers good support and a wide iridescent pleated collar adds a touch of theatre, a plunging neckline reveals just the right amount of decolletage.
This dress has a side zip fastening and the fabric has a soft, lightweight feel. 
Details
Outer Fabric: 50% nylon, 30% polyester, 20% metallic
Inner Fabric: 60% viscose, 40% rayon
Dry clean  
Size Guide 
S - dress size 8/10  
Bust: 45cm 
Waist: 36cm
Collar to hem: 89cm
M - dress size 10/12 
Bust: 47cm
Waist: 39cm
Collar to hem: 89cm
L - dress size 12/14 
Bust: 49cm
Waist:41cm
Collar to hem: 89cm
Spanish brand Celia B believes in empowering people to feel special and unique by creating timeless, fun and unusual designs that transmit to those wearing them a spirit of uniqueness and freedom that goes beyond fashion trends. They focus on making high quality garments that you will fall in love with, that have a cultural and artistic link and that will have a longer and happier life than those made only to last six months. Reducing the amount of clothes we buy every season, will have a better impact in the production and consumer cycle, and therefore also will have less of an ecological impact.




CELIA B Acke Dress
Size Chart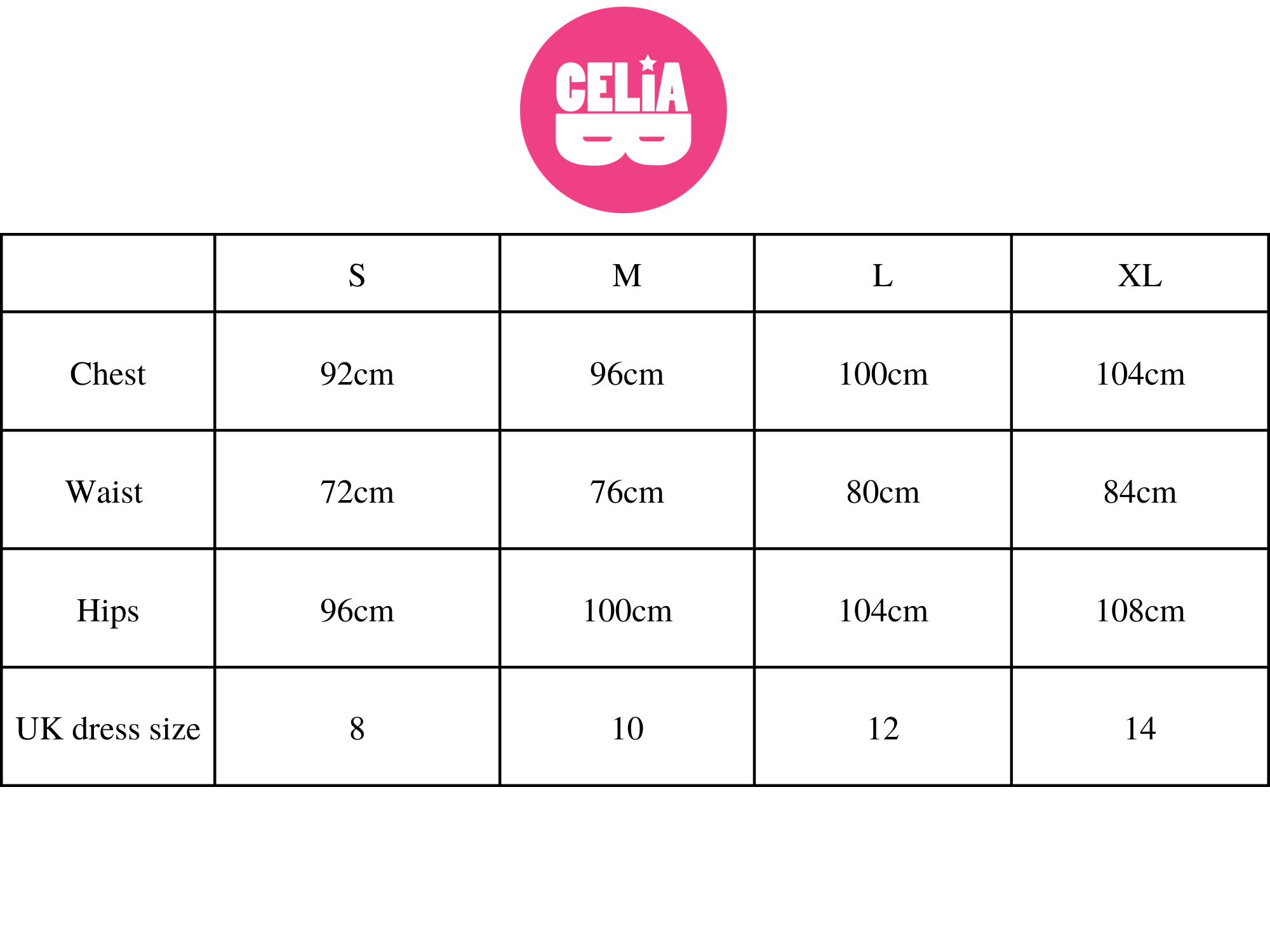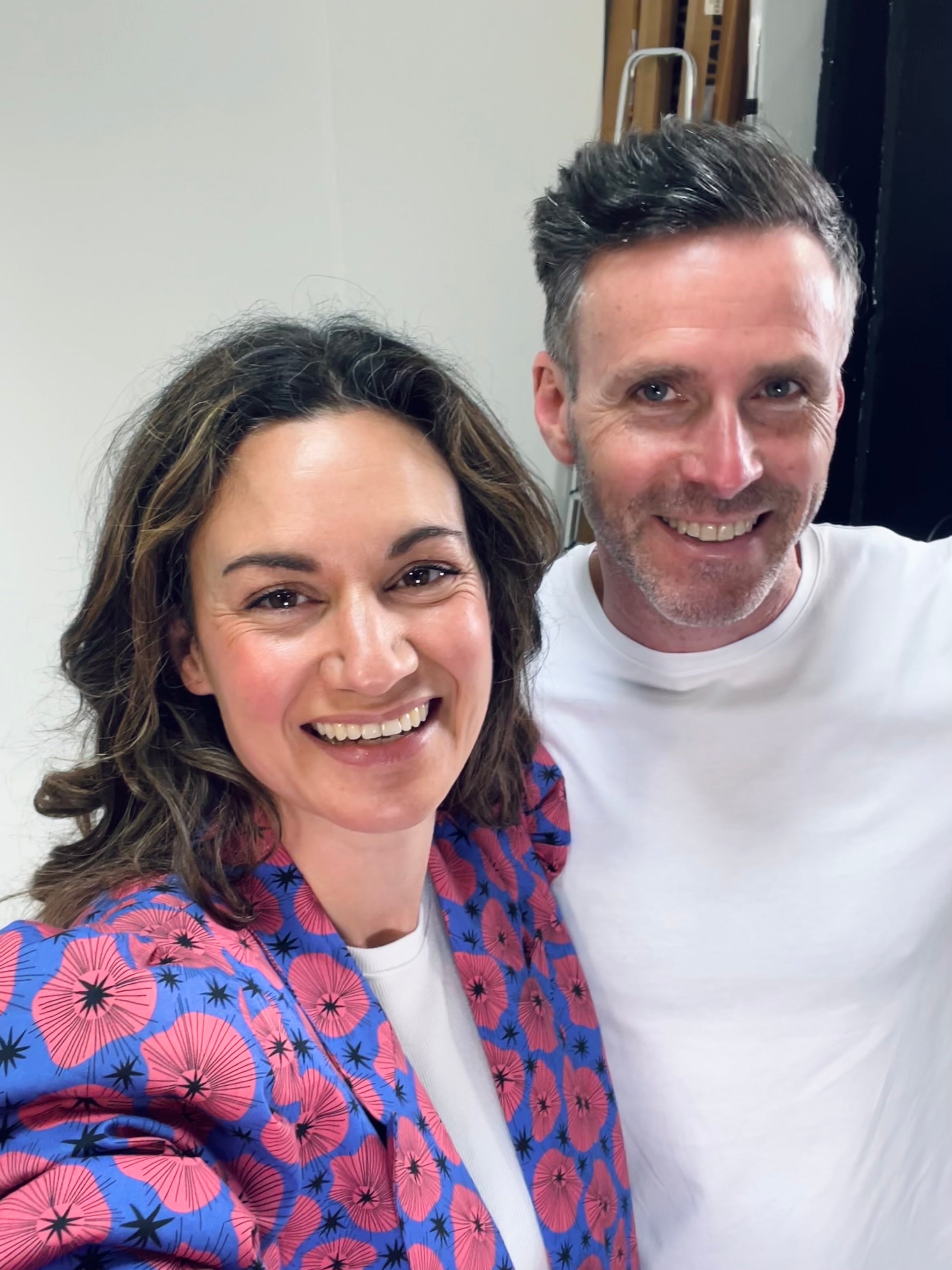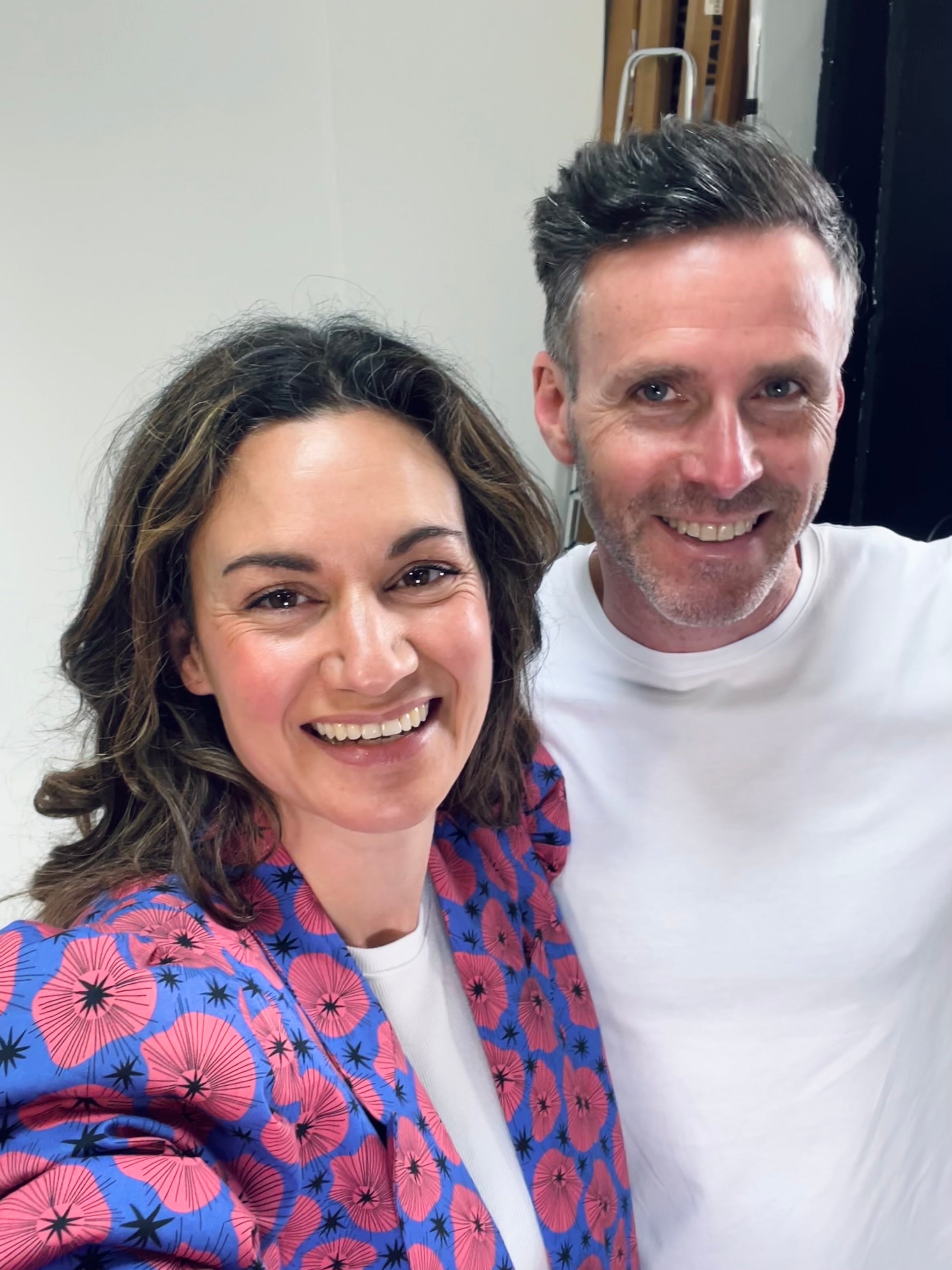 hello!
We're Serra & David, the founders of Pasha Living. Pasha Living was born from a love of our heritage and a desire to chase the sun. We hand select every item on our website, bringing you the best curated edit of holiday and beachwear.